There are so many great reasons for living in the Huntington/Five Harbors area, one of which is being near the water. For National Safe Boating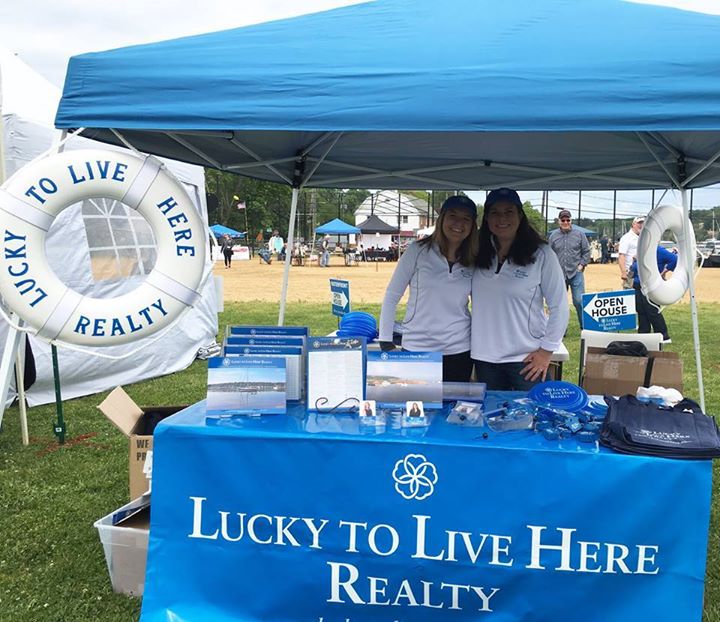 Week, The Town of Huntington is hosting an informative and fun filled week ahead. They have programs and events from May 19th - 25th including the NYS Safe Boating Course and vessel inspections for free.
The 6th Annual Waterfront Festival is schedule for Sunday, May 20th and will be a great time for the whole family. Come visit the Lucky To Live Here Realty booth to pick up tide charts, reusable totes and more giveaways!
Lucky To Live Here Realty monthly calendar of events and fun things to do in the Huntingto...