The end of 2016 is upon us and it's time to ring in the New Year!
If you prefer to celebrate locally in the Five Harbors area, here are some of your options.
Whatever you choose to do...have fun and be safe!
Happy New Year! May all your dreams come true in 2017 and may you always feel lucky to live here!
Cheers! Lucky to Live Here Realty
Centerport
photo courtesy of Mill Pond House
Mill Pond House - 437 East Main Street - Offering two price-fixed menus including one for before 5:30 pm and another menu for reservations those after 5:30. Desserts and beverages are extra. Stay till midnight and enjoy complimentary champagne and noise makers. Call for details and reservations 631-261-7663.
Ruvo of Greenlawn- Special price fixed menu, live music, complimentary prosecco toast and party favors at midnight. Call 631.261-7700 to make reservations.
Cold Spring Harbor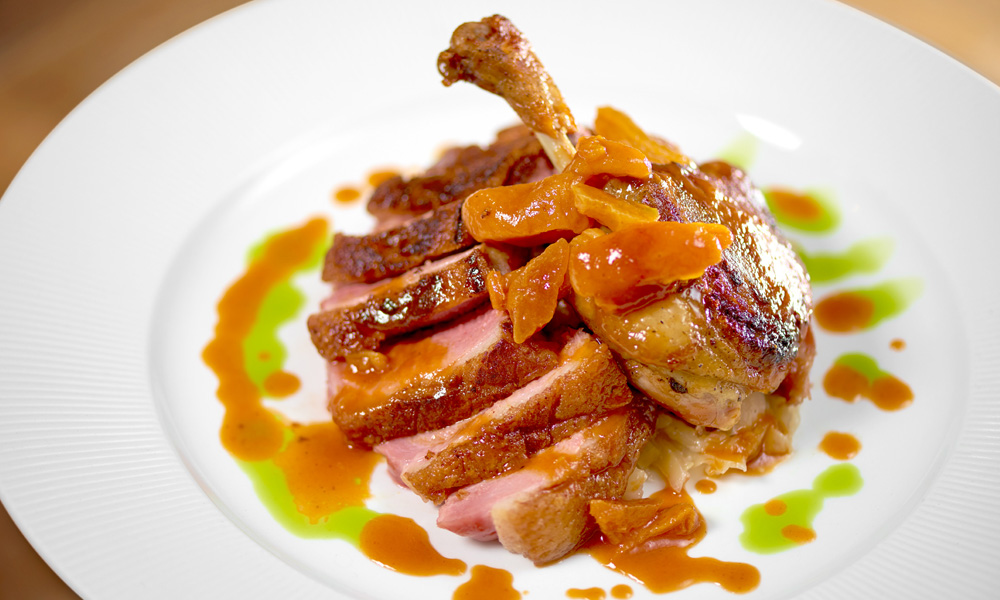 photo courtesy of Sandbar Restaurant
Grasso's Restaurant - 134 Main Street - Excellent atmosphere with great food and live music. Ring in the New Year with the songs of Frank Sinatra and the American Songbook. Seating is limited so call for your reservation now 631-367-6060.
Harbor Mist - 105 Harbor Rd - Take in the harbor side charm of Cold Spring Harbor with incredible views from the second floor. 631-367-3166.
Sandbar- 55 Main Street- Celebrate in this beautiful restaurant with a special New Years Eve price fixed menu. Make your reservations early- 631-498-6188.
Celebrate with the kids at the CSH Whaling Museum: New Year's Bash for Kids - Countdown to 12 (Noon)
Huntington
photo courtesy of Prime- An American Kitchen & Bar
The Paramount - 370 New York Avenue - BUSH and the Kickback will be performing. Call box office for tickets 631-673-7300.
Piccolo- 215 Wall Street- Classic, cozy & absolutely delicious. Offering two price-fixed menus including one for before 5:30 pm and another menu for reservations those after 5:30. Stay till midnight to have complimentary champagne and noise makers.

Besito- 402 New York Ave- Get festive at Besito with specials for New Years Eve and for New Years Day brunch. Make your reservations online or call 631.549.0100
Black & Blue- 65 Wall St- Delicious food whether you sit down in the dining rooms or hang out at the bar. Black & Blue is offering two menu one for dinner seatings at 5:30. And another for dinner seatings at 7:30 and 9:30.
Prime Restaurant - 117 North New York Avenue -Ring the New Year overlooking Huntington Harbor. Prime has a four course price fixed menu for $150. Call for reservations 631-385-1515.
Jonathans Restaurant - 15 Wall Street -Will be offering their regular menu along with specials and a Prosecco toast at midnight. Reservations recommended 631-549-0055.
Jema Restaurant- 7 Gerard St, Huntington- Formerly Porto Vivo, Jema is adding a new spin to their menu. Offering a price fixed menu for $155 which includes four courses. Make your reservations now- call 631.385.8486
Honu Kitchen and Cocktails - 363 NY Ave - 631-421-6900. Serving up their regular menu plus a surf and turf special as well as a special NYE menu. Reservations set for 9:30 or later are able to keep their table for the night. Dance the night with the DJ and enjoy complimentary toast and party favors to ring in the new year. Make your reservations early.
Macs- 12 Gerard Street- Celebrate New Years at this Huntington favorite with a special menu. Call 631-549-5300 to make your reservations.


Northport
photo courtesy of 7T8 European Fusion
7T8 European Fusion- Northport's newest restaurant is offering a price fixed three-course including incredible desserts like rainbow cake, cannoli cake and frangelico creme brulee.