It's a great weekend to live in the Huntington/Five Harbors Area of Long Island. The Huntington Historical Society is hosting the Apple Festival. Take in a seasonal stroll at Caumsett and see the trees begin their autumnal transformation. Head to Centerport or Northport for performances at the Vanderbilt Carriage House Theater and the Engeman Theater. Make reservations not this dinner this weekend as DineHuntington Restaurant week continues through Sunday.
Centerport
photo courtesy of the Arena Players
All Weekend- Vanderbilt Carriage House Theater: I'll Be Back Before Midnight
All Weekend- Vanderbilt Planetarium shows including Haunted Skies and Pink Floyd: The Wall
Cold Spring Harbor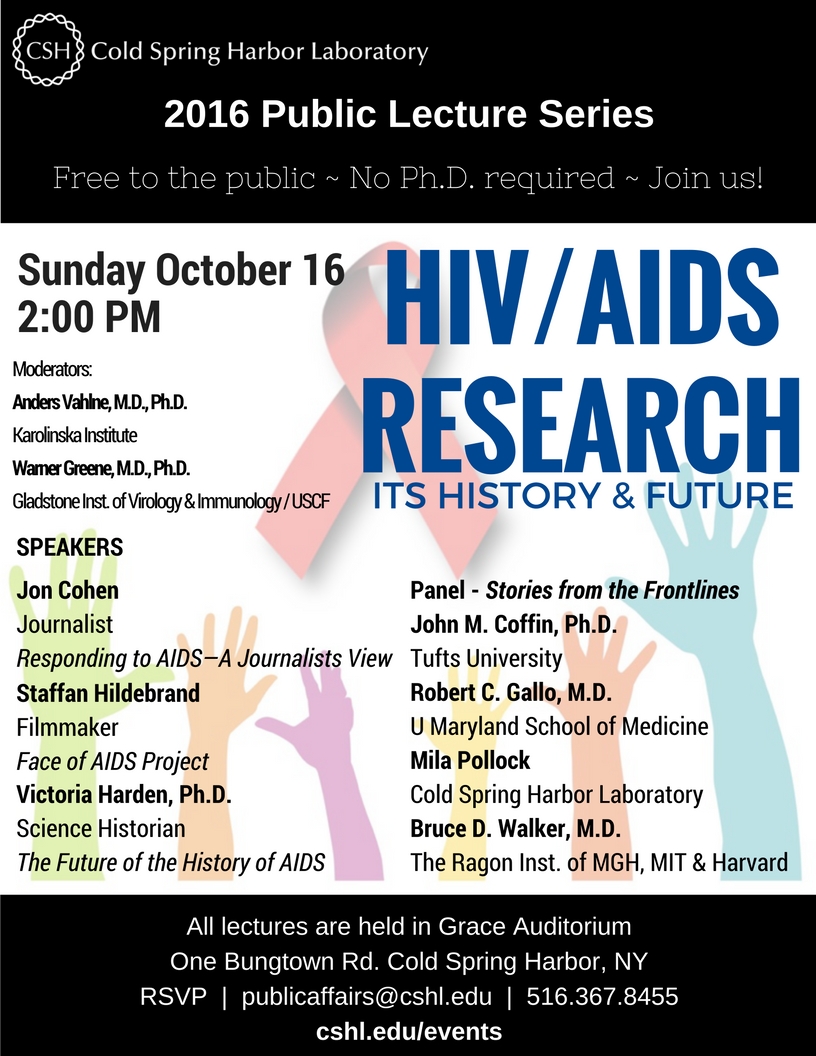 photo courtesy of the Cold Spring Harbor Lab
10/16- CSH Lab: Public Lecture, HIV/AIDS Research, It's History & Future
10/16- CSH Library: Special Event, Wild Ginger
Huntington
photo courtesy of the Huntington Historical Society
10/16- Huntington Library/Station Branch: Mambo Loco
10/16- Huntington Historical Society: Apple Festival
10/16- Book Revue: Kenny Loggins, Footloose
Lloyd Harbor
photo courtesy of Elena M. D'Agostino
Enjoy the beautiful natural scenery of Caumsett State Park. Check out events in the Park by visiting Caumsett Foundation or register for programs through the NYS Parks Website.
Northport
photo courtesy of The John W. Engeman Theater
All Weekend- Engeman Theater: 1776 & Wizard of Oz
Beyond
photo courtesy of RISE of the Jack o'Lanterns
Check out our blog about Fun Fall Festivals in the Huntington/Five Harbors Area
10/16- Planting Fields Arboretum: Murder, Madness & Poe
All Weekend- Oyster Bay's 33rd Annual Oyster Festival
All Month- Old Westbury Gardens: Rise of the Jack O'Lanterns
All Weekend- White Post Farms: Open with plants, animal farm, shows & bouncers weather permitting
All Weekend- Long Island Aquarium: Open with shows
All Weekend- American Air Power Museum: open with exhibits
All Weekend- Long Island Museum: view the historic structures, tour the carriage museum, see current art exhibits
Save the Date- Cradle of Aviation: 14th Annual Cradle of Aviation Museum Air & Space Gala on October 27th.
Save the Date- Cradle of Aviation: The Chocolate Expo on December 11th.